Freelance masseur at day&night massage
Day&night massage: specialist for the freelance masseur in Amsterdam.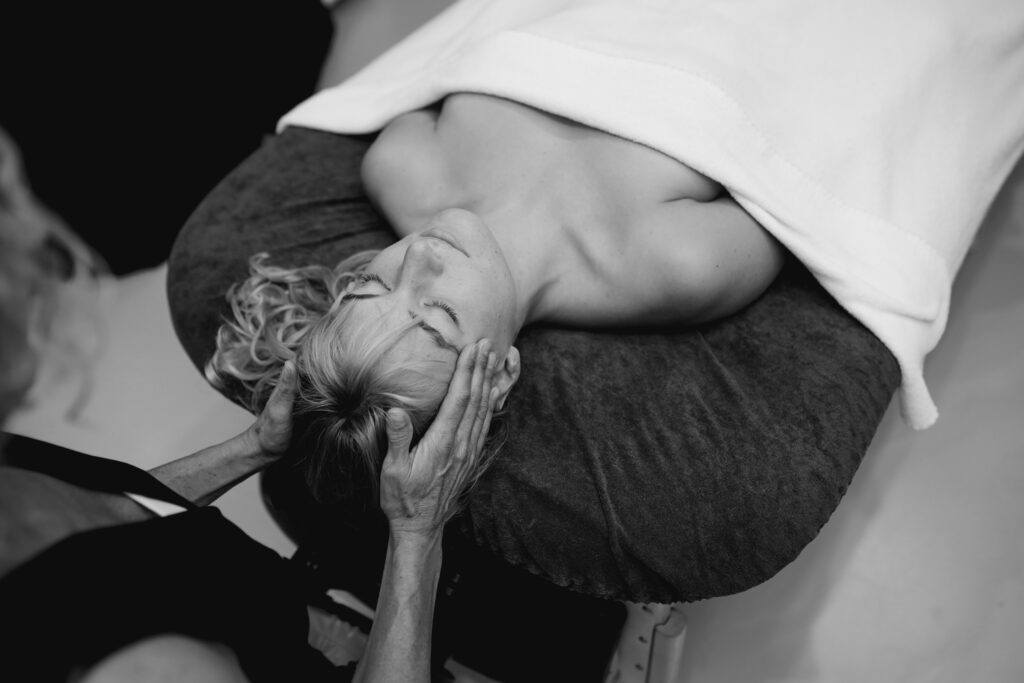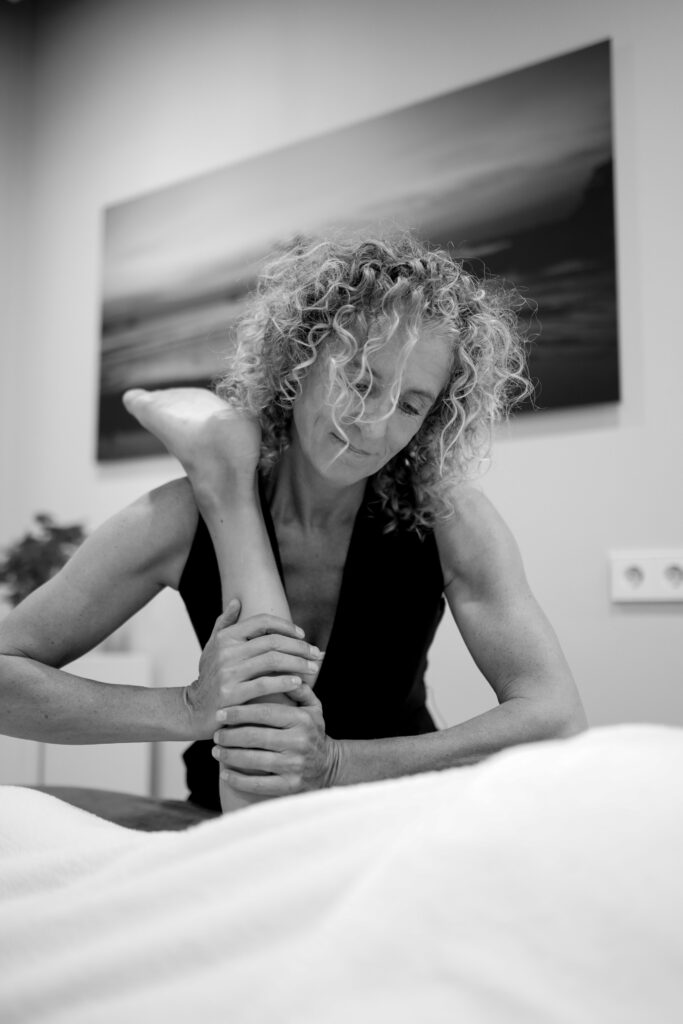 Request a free consultation!
Of course you can also call first.

Pieter Lont
06-15121278
We handle the contact details discreetly.
Are you a freelance masseur looking for your own massage place in our salon?
Do you like to give people ultimate relaxation? Or do you just like to help them get rid of an injury? Or are you familiar with the Oriental massage techniques?
Day&night massage is a workspace for freelance masseurs. For the masseur who has outgrown salaried employment. Would you like to rent a massage place and not have to worry about your own business? We arrange everything, so that you can focus on what you love to do: massaging people and helping them have a relaxing moment for themselves!
Come and take a look at our beautiful salon in the Pijp in Amsterdam! You are always welcome for a no-obligation consultation.
What do we offer you?
A top location in the Pijp in Amsterdam
Brand awareness
Advertising and social media
A well-kept salon
Professionele colleagues
Business guidance
Online booking system
Website, coffee, music etc.
In short, everything for a pleasant working environment. So that you can focus on what you love most: practicing your profession.
Do you have the following competencies?
Passion for your profession
Independent and team player
Perseverance
Positieve attitude – you're up for it!
Building something together
Day&night massage helps you build a clientele.
Do you already have some customers of your own or are you willing to work hard for a year and build something together?
Contact us for a no-obligation conversation to get a better idea of ​​what we can do for you.