Masseuse Sylvia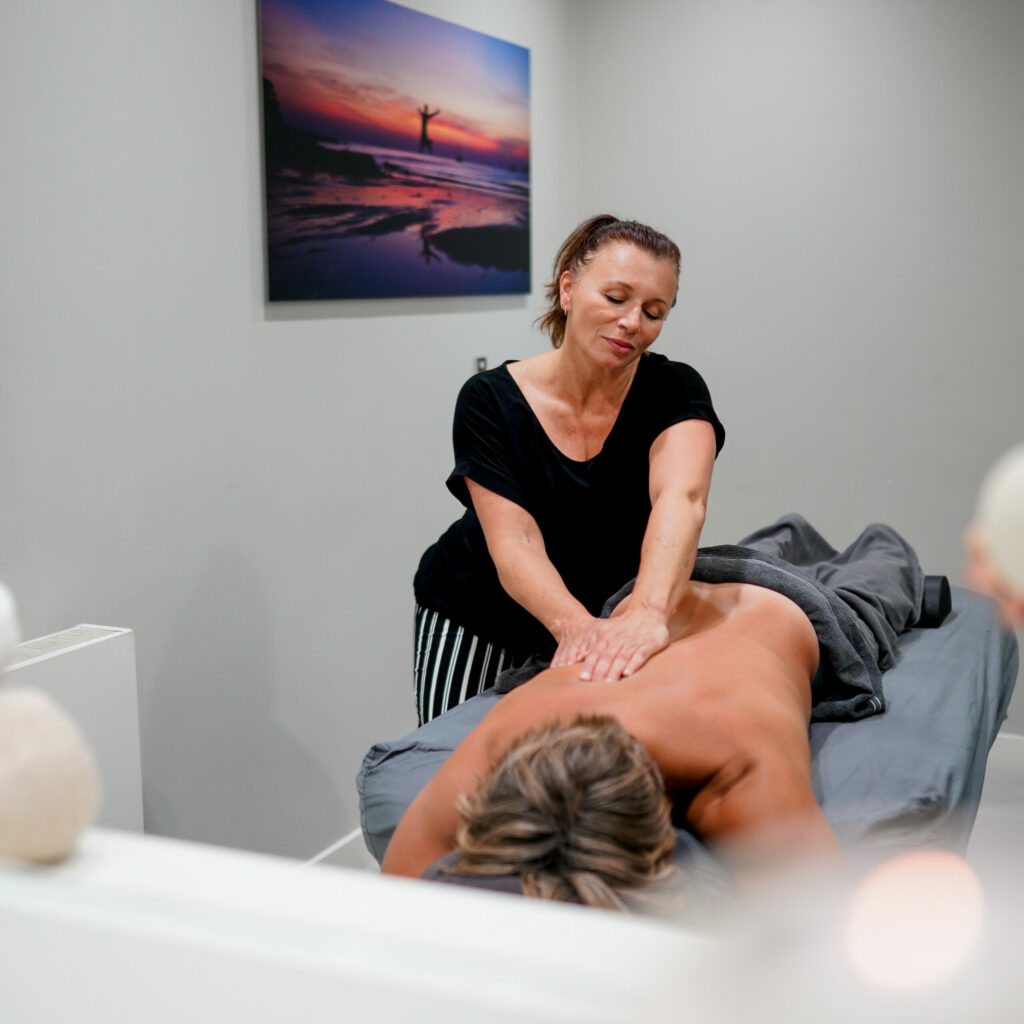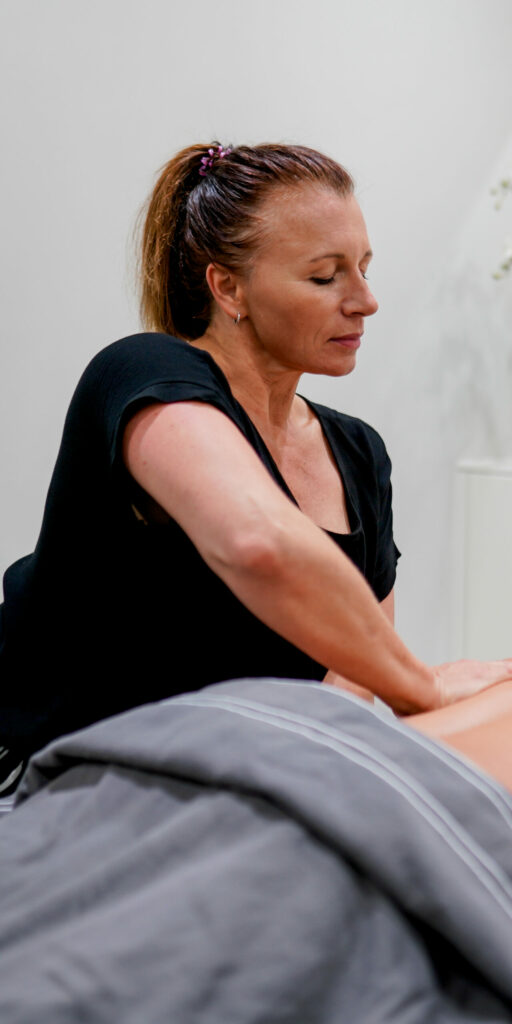 Working Days
Working days subject to availability
Open daily from 09:00 to 21:00 for online bookings
About Sylvia
For Sylvia, strength, attention and research are important. She finds it fascinating how the body serves as a musculoskeletal system and how it adopts a certain form of communication.
"Every body has a story that I like to listen to through touch. There is something in everyone to discover and understand." Sylvia is an emotional person which forms the basis for her treatments.
In doing so, she largely supports her intuition with science. "Since I graduated as a massage and movement therapist, examining movement and muscle tension patterns has been a regular part of every treatment." Sylvia works with Western massage techniques such as classical massage, Sports massage, Deep Tissue and Fascia stretch/release. She almost always combines the techniques to be able to offer a tailor-made treatment.
Easily make an appointment online with Sylvia and enjoy!
Working Days
Working days subject to availability
Open daily from 09:00 to 21:00 for online bookings