Shiatsu massage at day&night in de Pijp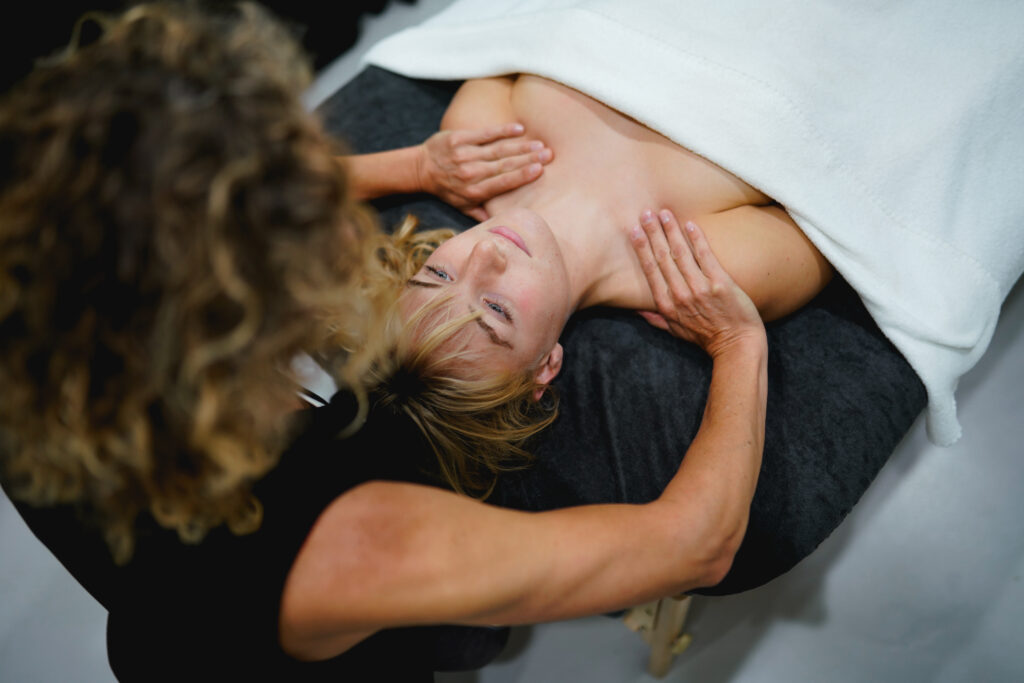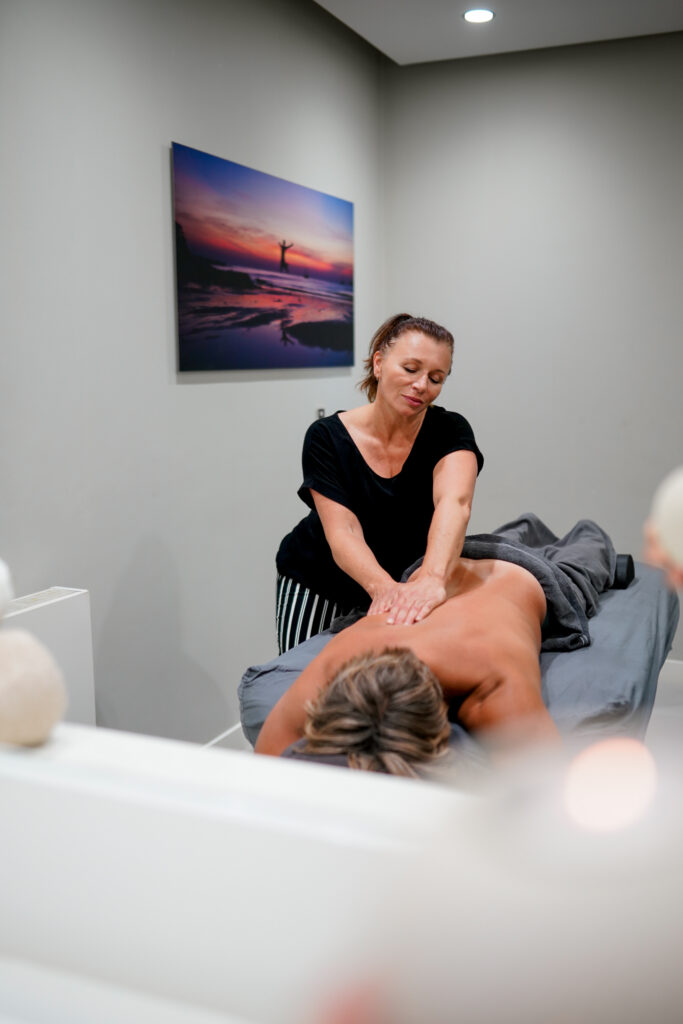 Oriental massages at day&night in de Pijp
At day&night massage in de Pijp we have various Oriental massages. One of the best known is the Shiatsu massage.
Book this easily online or go to the salon for an appointment.
About Shiatsu massages
With a Shiatsu massage, different techniques are used on muscles, joints, meridians and pressure points. We do not use oil for this massage. The massage is given through clothing on a Japanese futon mat. Zen shiatsu is very relaxing and brings you more in balance. The pain will also decrease and the overall resistance and vitality will increase.
Shiatsu massage therapy involves using fingers, thumbs, and palms to apply pressure. The goal is to relieve discomfort in the body. It is also intended to correct imbalances. The purpose of pressure is to promote energy flow through the patient's body. It is then brought back into harmony.
Besides a very relaxing experience, the advantage of the shiatsu is mainly stress reduction. As a result, the treatment relieves the patient of pain. There is also general improvement in health and well-being.
After the massage you can of course drink a cup of tea before you go home relaxed.
Want to discover more?

Would you like to discover which massages we offer at day&night? Then take a look here and find the massage that suits you and easily book an appointment online.