Aromatherapie massage in de Pijp at day&night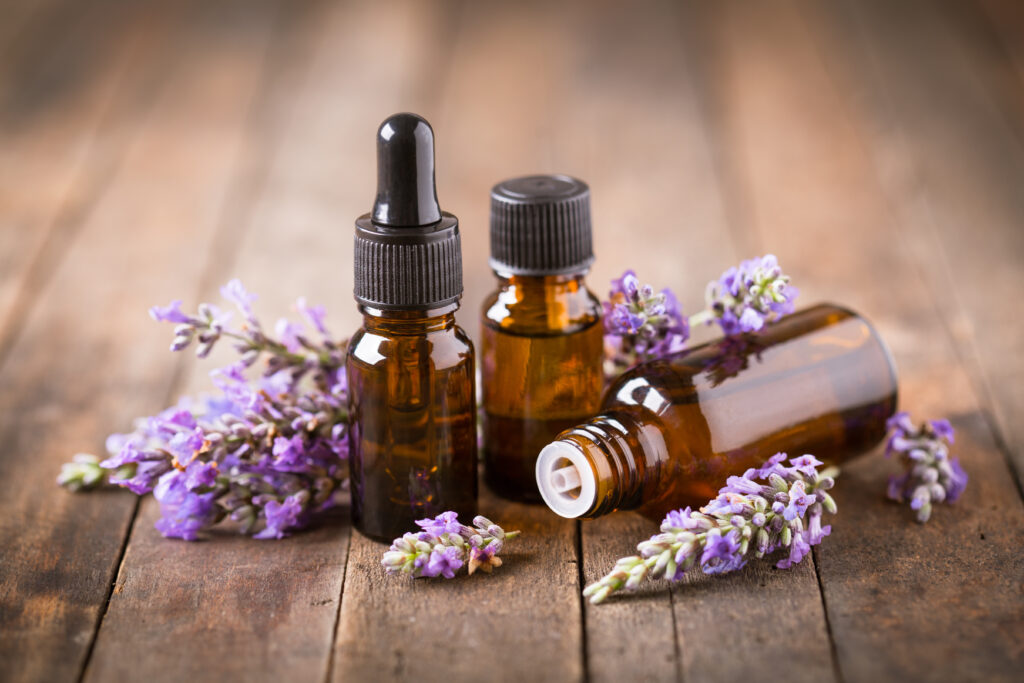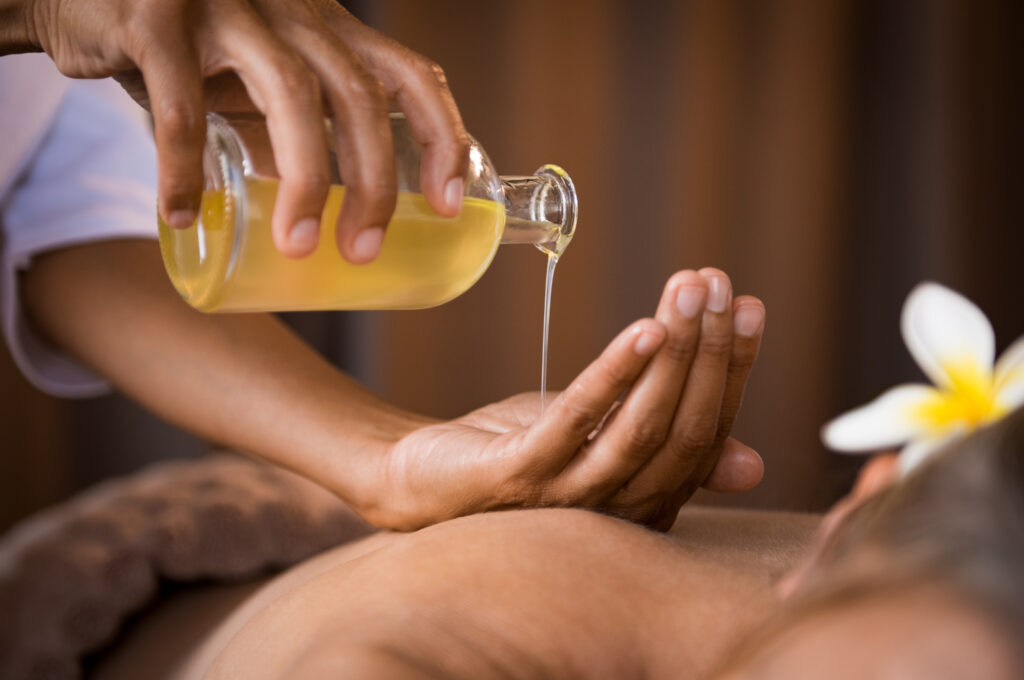 Aromatherapie massage at day&night in de Pijp
At day&night massage in de Pijp we have various relaxation massages. If you love essential oils and wonderful scents, our Aromatherapy massage is for you!
Book your appointment easily online and enjoy!
About Aromatherapie
Aromatherapy is a wonderful, soothing, classic massage with pure, organic essential oils. This massage is tailored to your personal needs.
Pure almond oil is used for the aroma massage. 100% natural pure essential oils have been added. These oils are absorbed into the bloodstream, through inhalation, or through the skin. This affects your body and mood. It also stimulates your immune system.
Certain scents will provide relaxation. Such as the scents lavender or geranium. Other scents are invigorating, such as rosemary. There are also other essential oils that have a purifying and restorative effect on the skin. Think, for example, of orange, Petit-grain, geranium or rose.
After the massage there is a nice cup of tea ready for you and you can enjoy this until you are ready to leave the salon relaxed.
Want to discover more?
Would you like to discover which massages we offer at day&night? Then take a look here and find the massage that suits you and easily book an appointment online.