Chinese massage at day&night de Pijp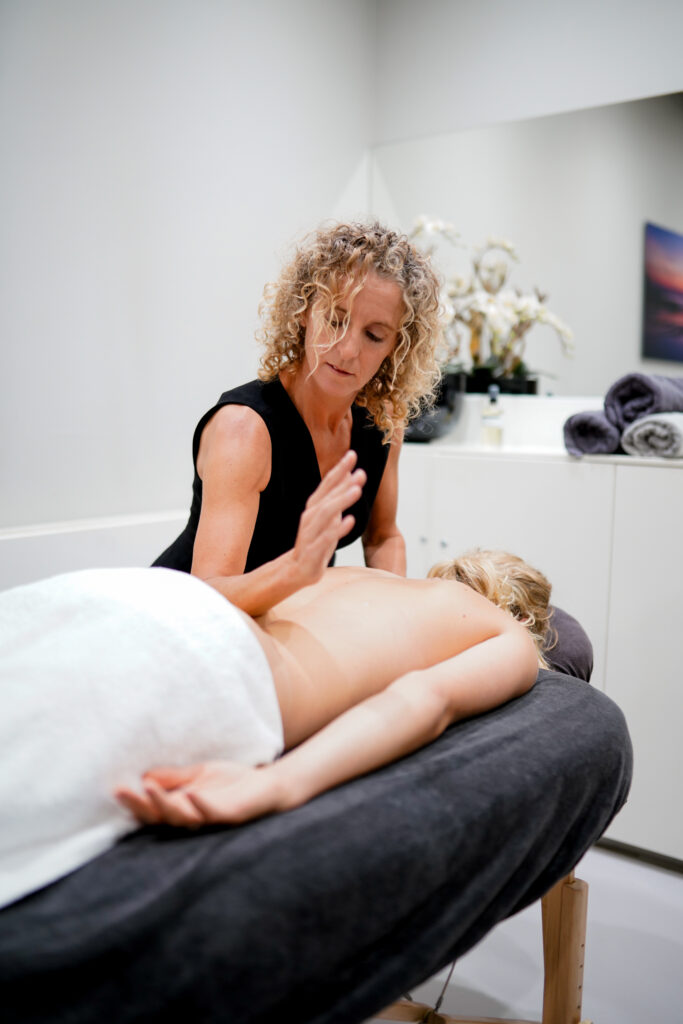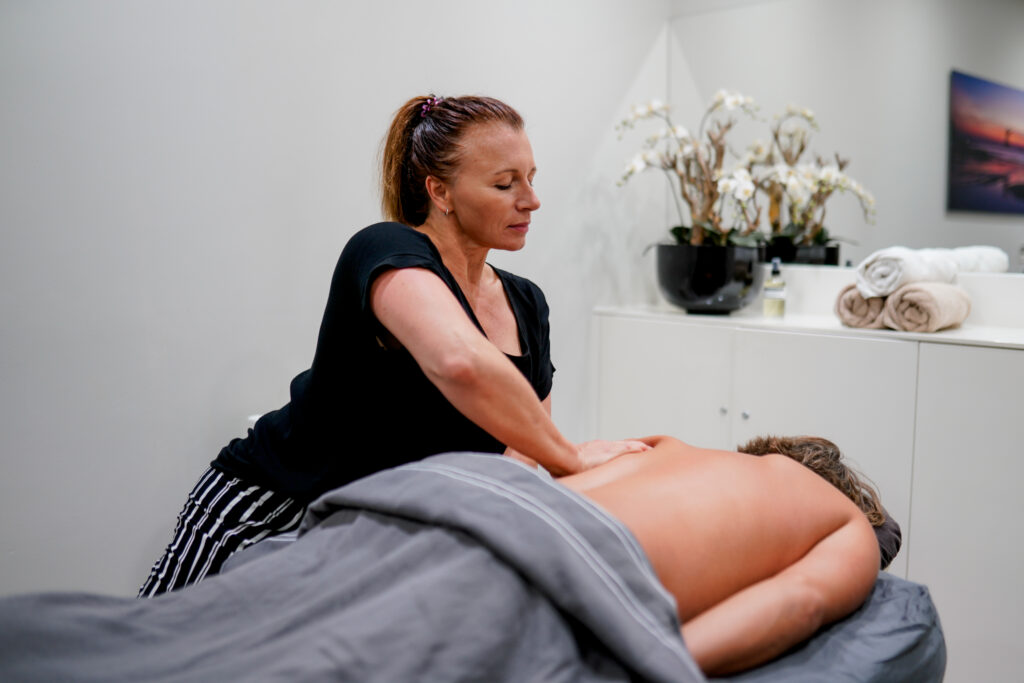 Chinese massage at day&night
We have various Chinese massages at day&night de Pijp. You can choose for a Chi nei tsang massage, which is a massage of the abdomen.
We also offer a Chinese head, neck and shoulder massage. There is also the Tuina massage, a mobilization massage or a Combi Japanese and Western massage.
About the Chi Nei Tsang massage
Chi Nei Tsang means 'internal organs chi transformation'. It is used to detoxify and energize the internal organs through gentle and deep manipulation of the abdomen.
About the Tuina massage
Another Chinese massage that we offer at day&night de Pijp is the Tuina massage. This focuses on restoring balance in the human body by means of special meridian massage and mobilization techniques. By massaging the meridians, a free flow of energy is initiated.
At Tuina, our masseuses use techniques such as rubbing, pressing, kneading, twisting, squeezing, twisting movements and tapping. The masseuses use fingers, palms, fists and elbows for this. The choice and variation of manipulation techniques depends on the customer's complaints.
Tuina massages are used for complaints of joints, the spine, muscles and tendons. Or for a wonderful physical and mental relaxation. The massage removes blockages of both physical and emotional nature. It cleanses the organs, promotes blood circulation and improves the body's resistance. The massage brings you into balance in a safe and friendly way. This will get you back in good and fit condition. A Tuina massage can be given as a relaxation or meridian massage.
Mobilization massage
Mobilization massage is a traditional form of Tuina body massage to support mobility, relaxation, rejuvenation and vitality of body and mind.
The massage can be performed anywhere, both on the floor and on the table. The massage is based on the so-called "eight techniques" that are central to Traditional Chinese massage. Together with holistic tianjin principles that have been known as the highest form of massage for more than 1000 years.
This form of massage is internationally known as the most effective non-therapeutic physiotherapeutic aid available.
Combination of Japanse and Western massage
East meets West in this combination of pressure point massage from Shiatsu and Western relaxation massage.
This intense and relaxing massage is aimed at both muscle and energetic level.
After the massage, a cup of tea or coffee is ready for you. Relax and enjoy!
Want to discover more?
Would you like to discover which massages we offer at day&night? Then take a look here and find the massage that suits you and easily book an appointment online.