Herbal stamp massage at day&night de Pijp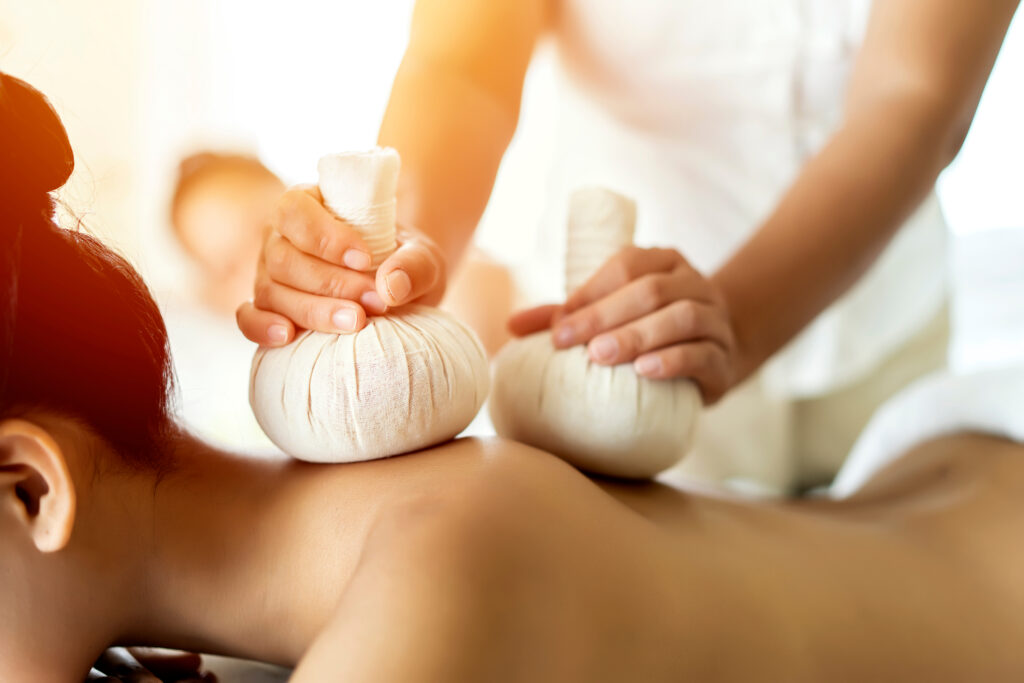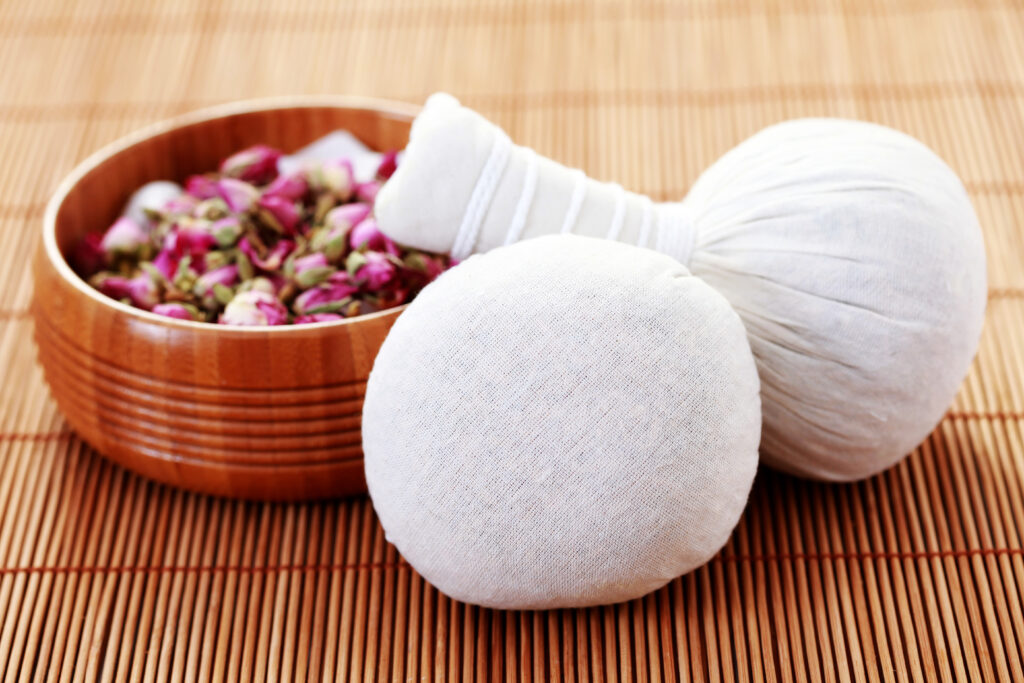 Herbal stamp massage at day&night de Pijp
If you are looking for a deep cleansing, a herbal stamp massage at day&night in de Pijp is suitable for you. This massage restores the balance between body and mind. So you will not only relax physically, your mind will also find new peace. You can easily book an appointment online for your herbal stamp massage.
What is a herbal stamp?
A herbal stamp is made from a special herbal mixture that is composed of relaxing and vitaminizing herbs. This is compiled based on the needs of the customer. The herbs we use for this are of Eastern origin.
The herbal stamp massage
This massage focuses on restoring the balance between mind and body. By using the herbal stamps on the back and legs, the entire system is reset. In addition, the system is vitalised. This massage is especially intended for the back and legs.
You can of course always enjoy a cup of tea after the massage. We ensure that you leave our salon completely relaxed.
Want to discover more?
Would you like to discover which massages we offer at day&night? Then take a look here and find the massage that suits you and easily book an appointment online.