Hot stone massage in de Pijp at day&night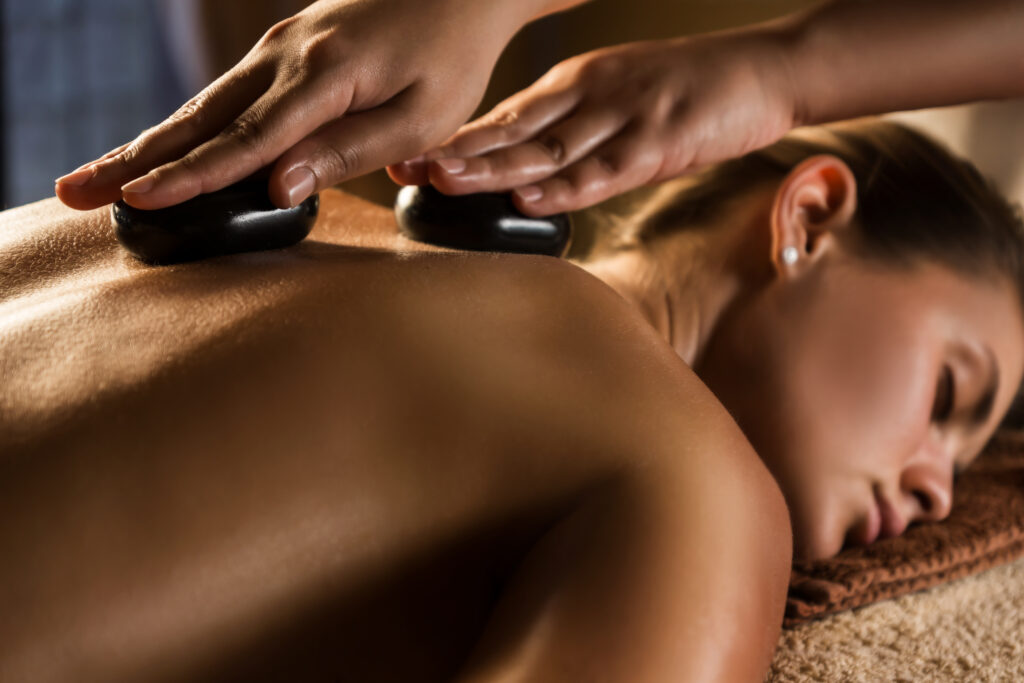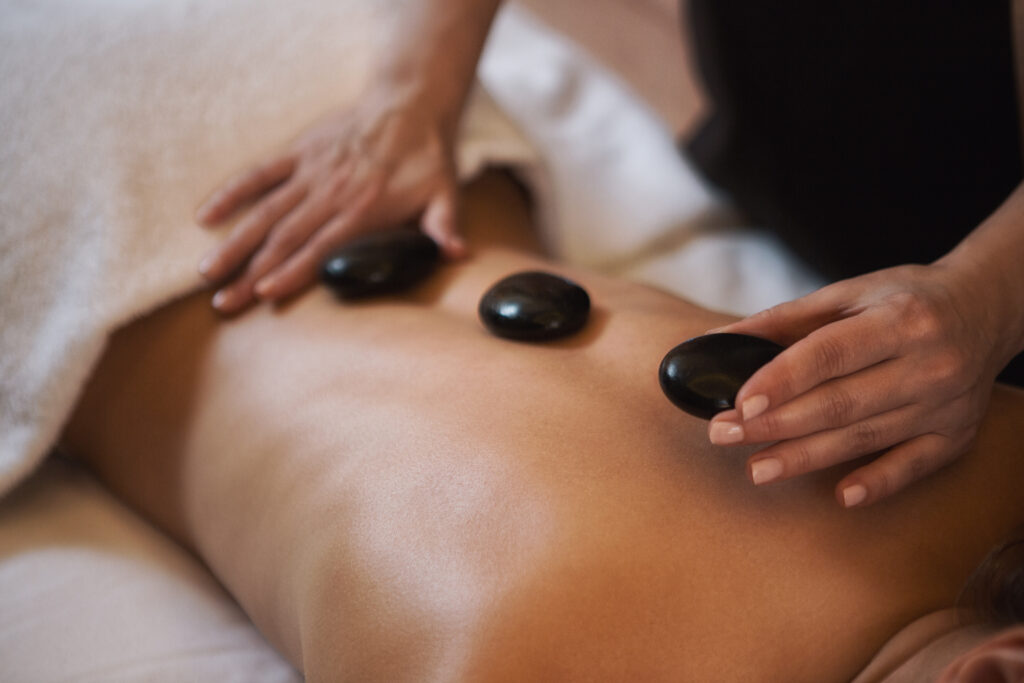 Relaxation massage at day&night de Pijp
One of our popular relaxation massages at day&night massage de Pijp is the Hot stone massage. Visit our salon soon, book your Hot stone massage and relax!
About Hot stone de Pijp
In this massage technique we use warm basalt stones. This stimulates a positive self-healing of the body. It also helps to remove waste products. Also, this massage contributes to the detoxification of the body. It also stimulates the organs and brings the body more into balance.
Proper hydration is always very important after getting a massage. Our Hotstone masseuses in De Pijp will ensure that there is enough water and tea ready for you after the treatment. This way you leave the salon well hydrated and completely relaxed. Of course it is also important to stay well hydrated at home after a hot stone massage. Not only by drinking water and tea, but also by rubbing the body with lotion.
Want to discover more?
Would you like to discover which massages we offer at day&night? Then take a look here and find the massage that suits you and easily book an appointment online.