Lomi Lomi massage at day&night de Pijp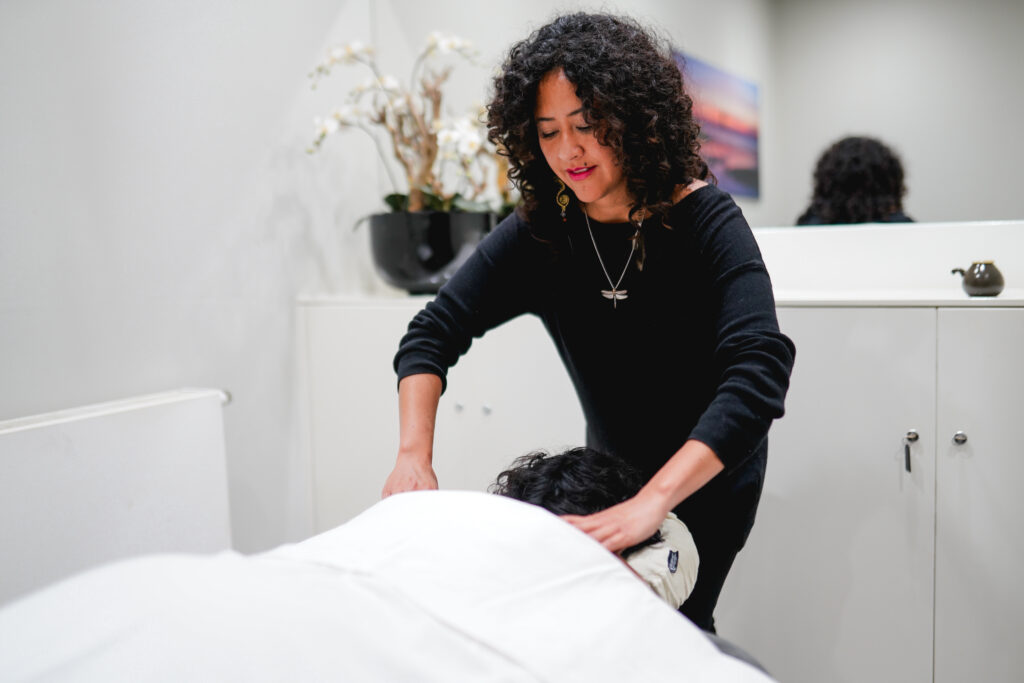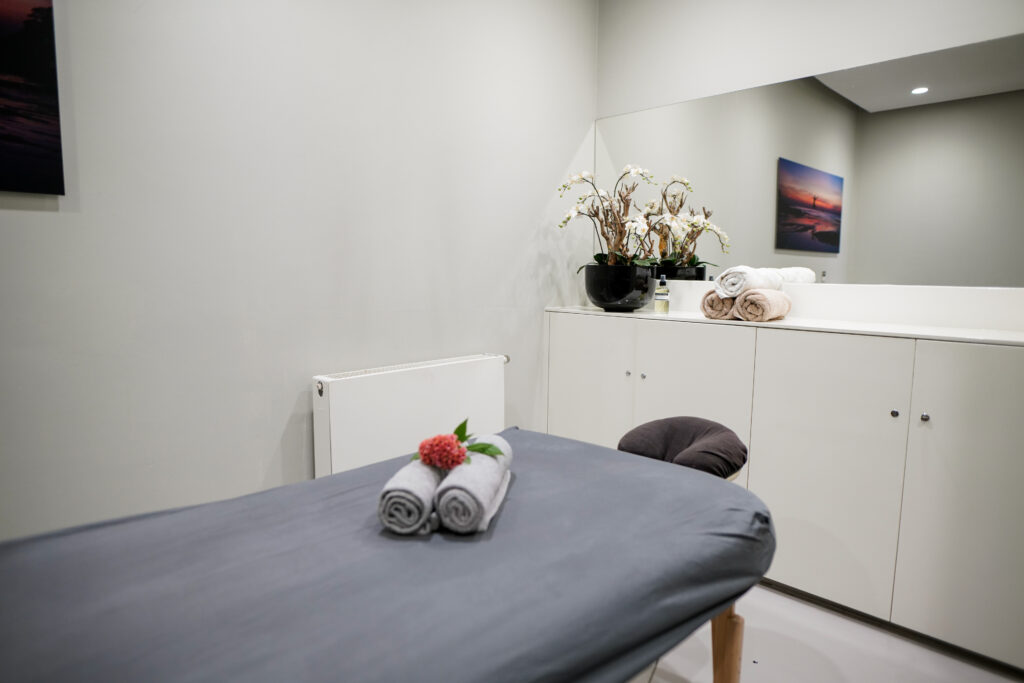 Lomi Lomi massages at day&night de Pijp
For those looking for a Lomi Lomi massage, day&night massage in De Pijp is the right place. Our masseuses are specialized in this Hawaiian massage technique.
Book this easily online or go to the salon for an appointment.
About Lomi Lomi massages
Lomi Lomi is a body massage, where the skin and muscles are relaxed by means of a massage. soft to firm kneading, stroking and friction. The blood flow stimulates the tissues. In addition, waste is removed. Muscles and metabolism are also improved.
Maui style
Hawaiian Lomi Lomi massage is a widespread healing tradition that was mainly practiced in families. That means there are many ways of Lomi Lomi. Lomi Lomi is not just a massage. It is a form of healing that contains different elements. All this with full respect for Hawaiian culture. Lomi Lomi Massage Aunty Maile Style is a gentle relaxation massage through vibrations. At the end of the massage, bamboo sticks ensure that toxins leave the body and blockages that have been released can be completely released.
Oahu style
Lomi Lomi is part of the traditional Hawaiian way of staying in good health. Healing of the body was done by Lomi Lomi massage and by Lau'au'lapa'au: the use of medicinal herbs. Healing the mind by Ho'oponopono: spiritually forgiving negativity from the past. Lomi Lomi Massage Karen Leialoha Style is a gentle relaxation massage by means of strokes with the forearms, where at the end of the massage negative energy is removed from the spiritual body with the help of shells.
After the massage you can of course drink a cup of tea before you go home relaxed.
Want to discover more?

Would you like to discover which massages we offer at day&night? Then take a look here and find the massage that suits you and easily book an appointment online.