Relaxation massages at day&night de Pijp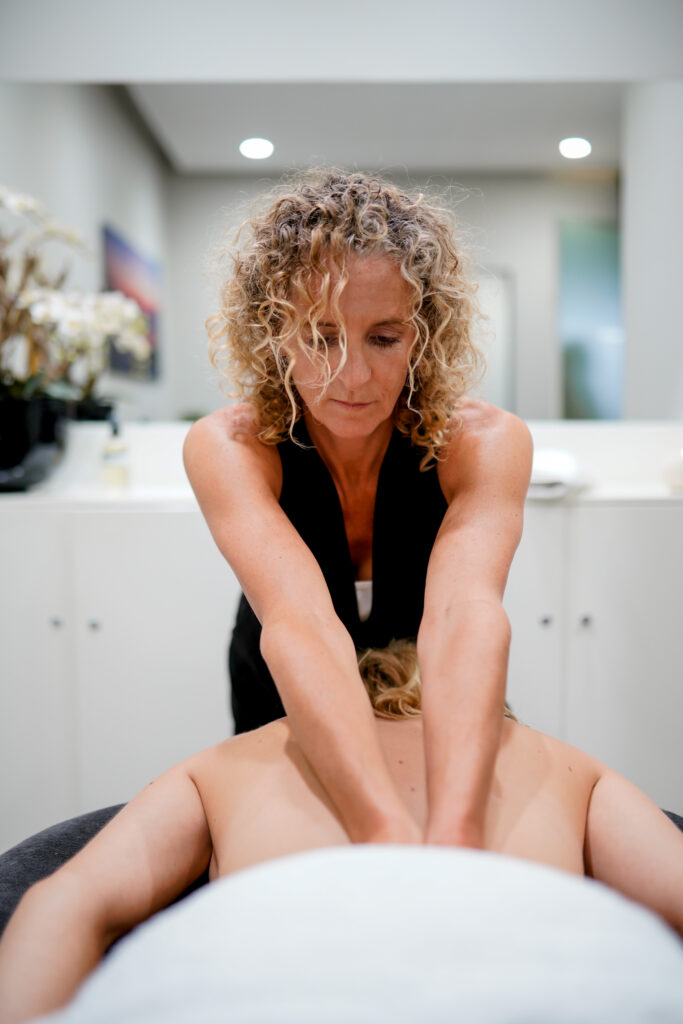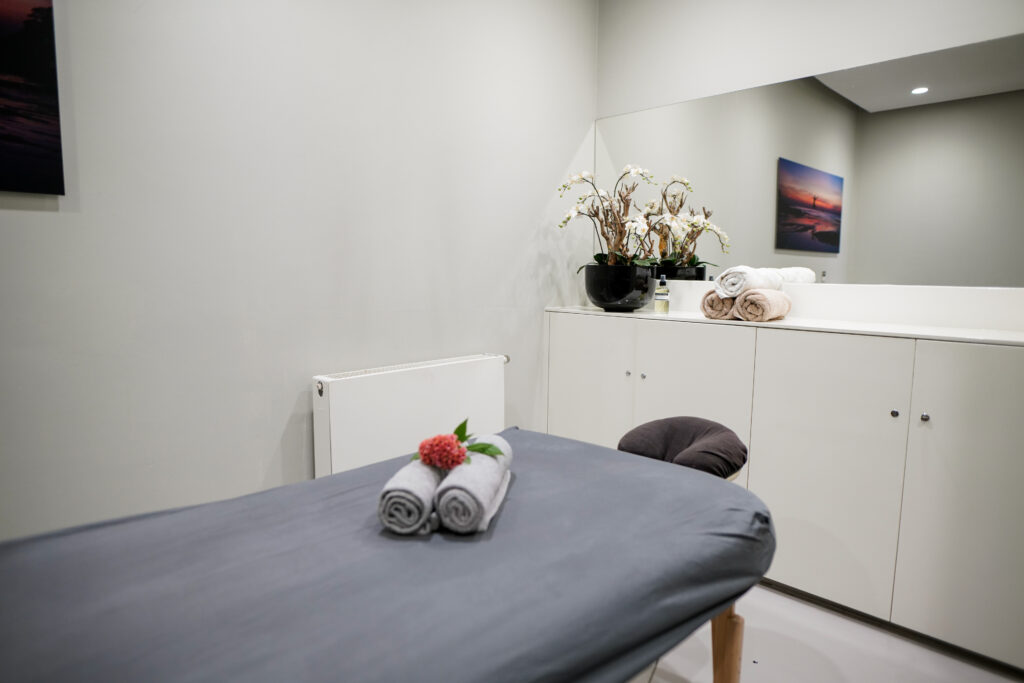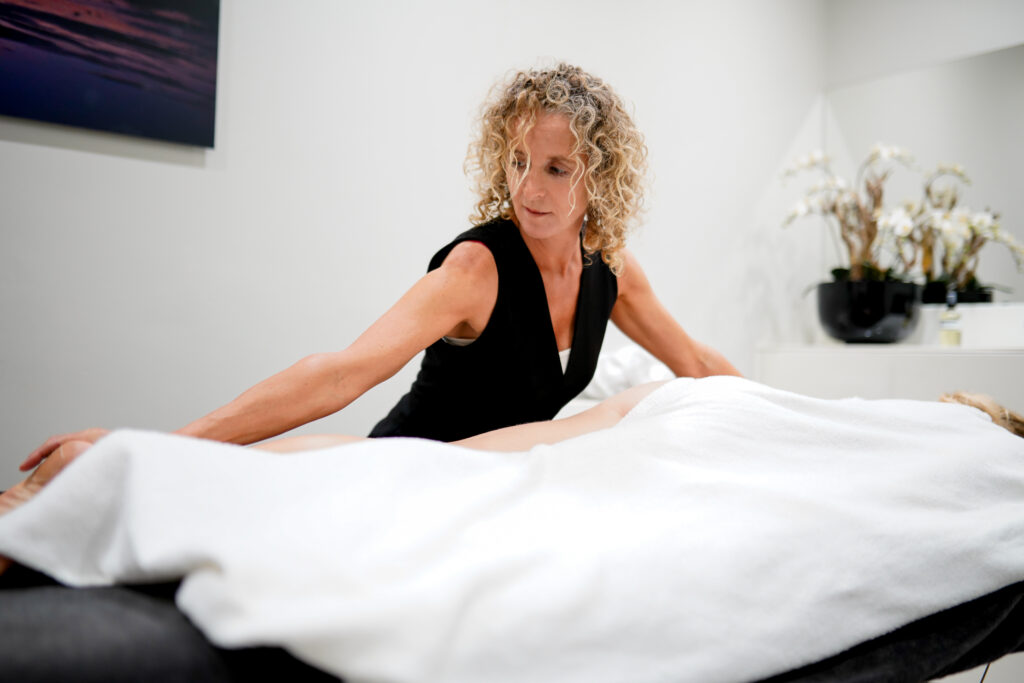 Relaxation massages at day&night de Pijp
At day&night massage in de Pijp we have different body massages. The aim of our relaxation massages is to relax the skin and muscles. Our masseuses do this by means of soft to firm kneading, stroking and friction. This will stimulate blood flow, just like the tissues. In addition, waste is removed. It also improves muscles and metabolism.
Various relaxation massages de Pijp
There is something available for everyone who is looking for relaxation at day&night. We offer various relaxation massages such as: a Hot stone massage, an Aromatherapy massage or a Herbal stamp massage.
Hot stone massage
For our hot stone massage we use warm basalt stones. This stimulates positive self-healing of the body. In addition, it has a detoxifying effect. This then brings the body back into balance.
Have a look here for more information about our Hot stone massage.
Aromatherapy massage
Aromatherapy is a soothing classical massage with pure and organic essential oils. This massage is tailored to your personal needs.
Read more information about our Aromatherapy massage here.
Herbal stamp massage
The herbal stamp massage from day&night is our for optimal deep cleansing. This massage restores the balance between body and mind.
Find more information about our Herbal Stamp massage here.
Want to discover more?

Would you like to discover which massages we offer at day&night? Then take a look here and find the massage that suits you and easily book an appointment online.