Sports massages at day&night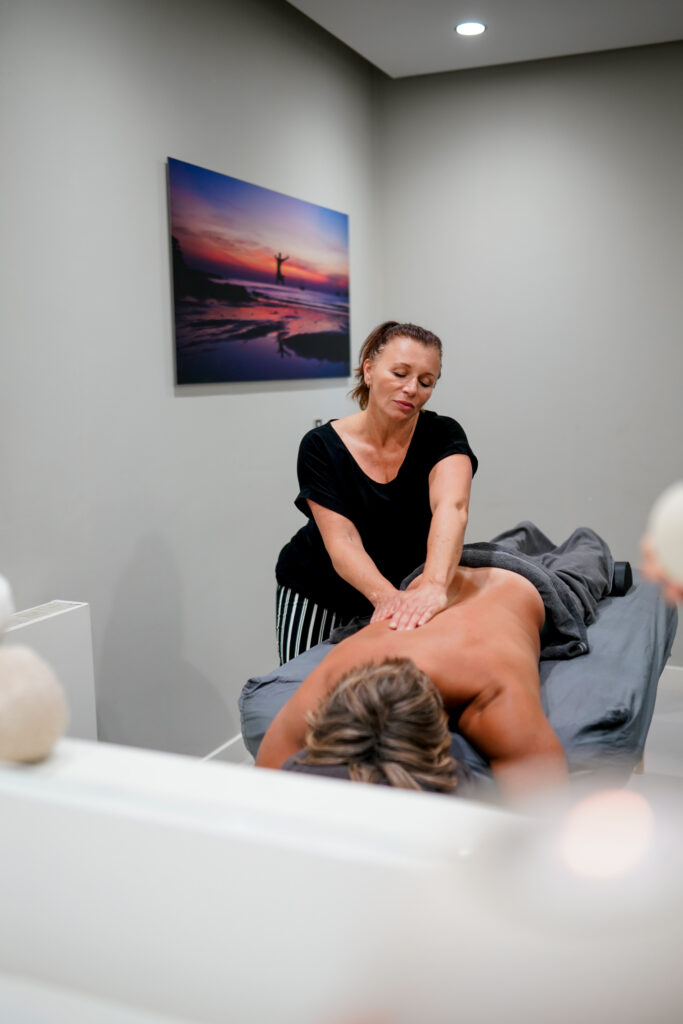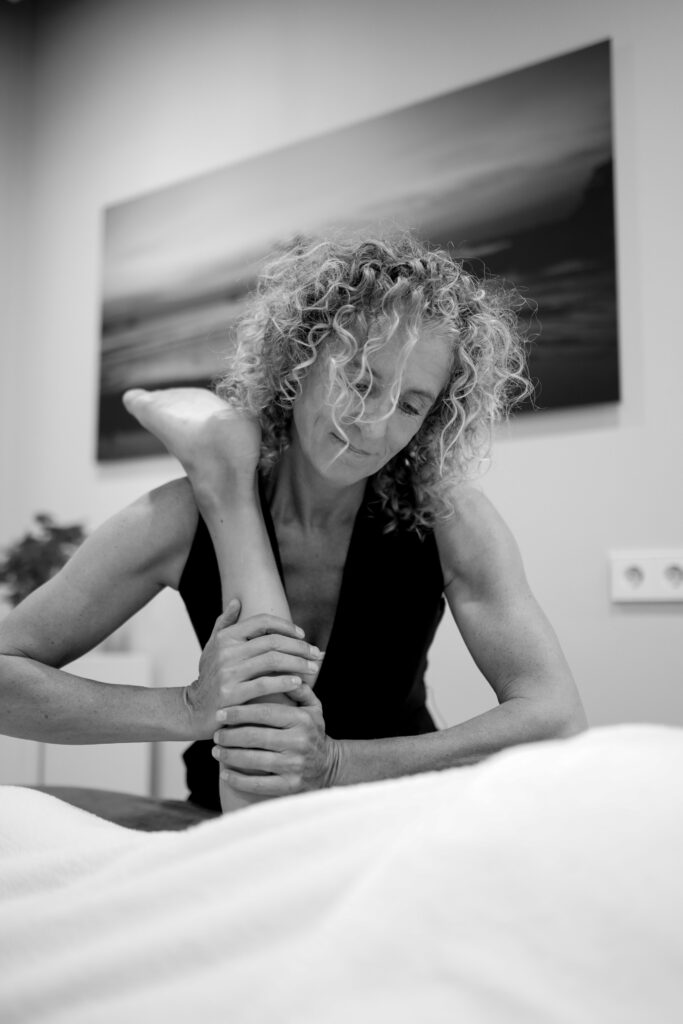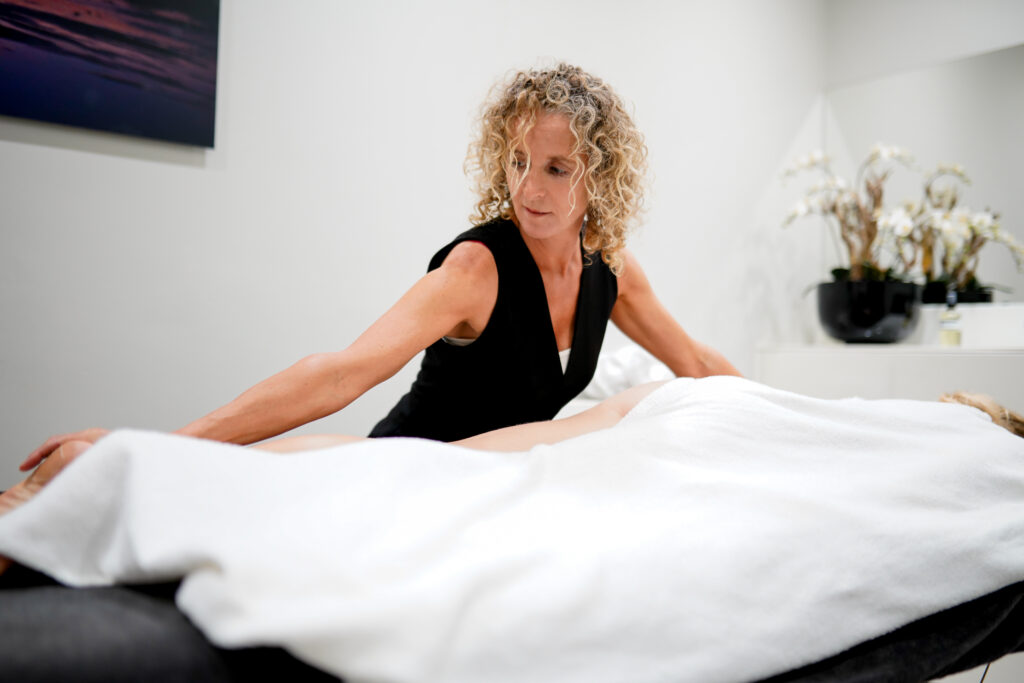 Sports massages
A sports massage is a firm massage method to loosen the muscles. Sports massages help to recover faster after a sporting effort. In addition, it helps to prepare for a competition or heavy physical load. Use a sports massage so that you get the best start. Regular massage also promotes (sports) performance!
At day&night we have different types of sports massages. You can choose from a partial treatment, a whole body treatment or a massage with extra treatment time. There is also the choice to go for a Deep Tissue massage.
Different sports massages
For sports massages we use classic massage handles. These are applied firmly and skillfully so that your body and mind are completely relaxed. In addition, your blood circulation is improved and the lymphatic system is activated. Painful and cramped muscles will recover and you will quickly feel comfortable and supple again.
With us you can choose from a partial treatment, in which a certain part of the body is treated.
Of course you can also opt for the whole body treatment of 30 or 50 minutes. Or go all out and have a sports massage with an extra treatment time of 80 minutes!
Deep Tissue massage
A Deep Tissue massage is a combination of more deep massage techniques. This comes from the deep tissue massage, trigger point and sports massage.
Deep Tissue massage is a powerful massage to bring the body back into balance. The circulation is improved by means of slow, deep massage techniques. Much attention is paid to chronic muscle tension and its improvement. For example, a Deep Tissue massage ensures that all stress and tension flows away. Go for a 50-minute Deep Tissue massage. Or choose an extended version of 80 minutes.
Want to discover more?

Would you like to discover which massages we offer at day&night? Then take a look here and find the massage that suits you and easily book an appointment online.