Thai relax massage at day&night in de Pijp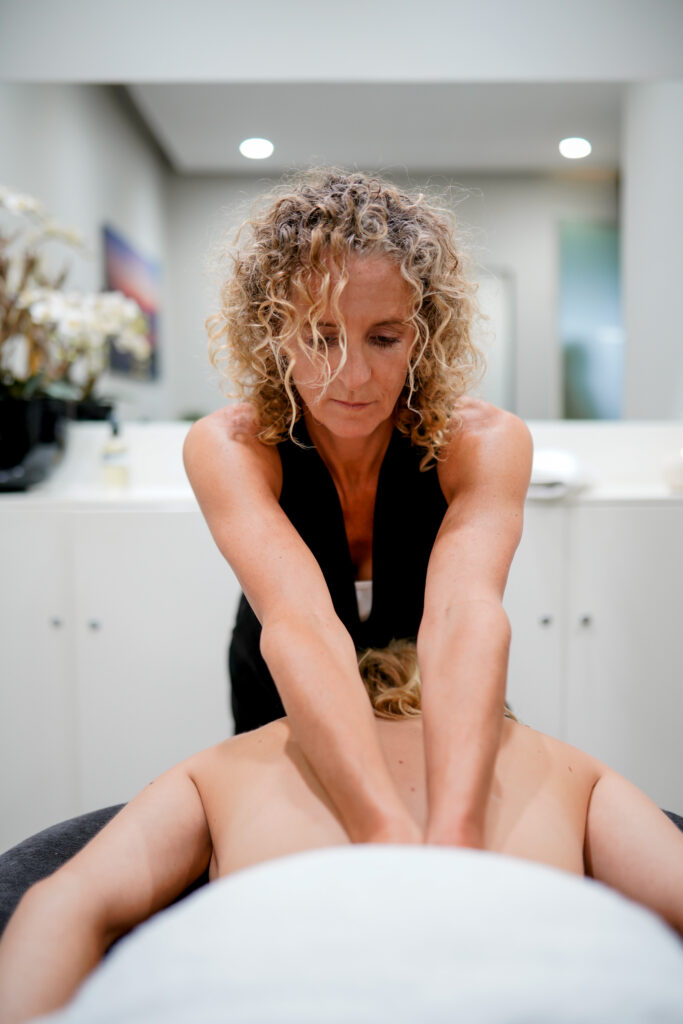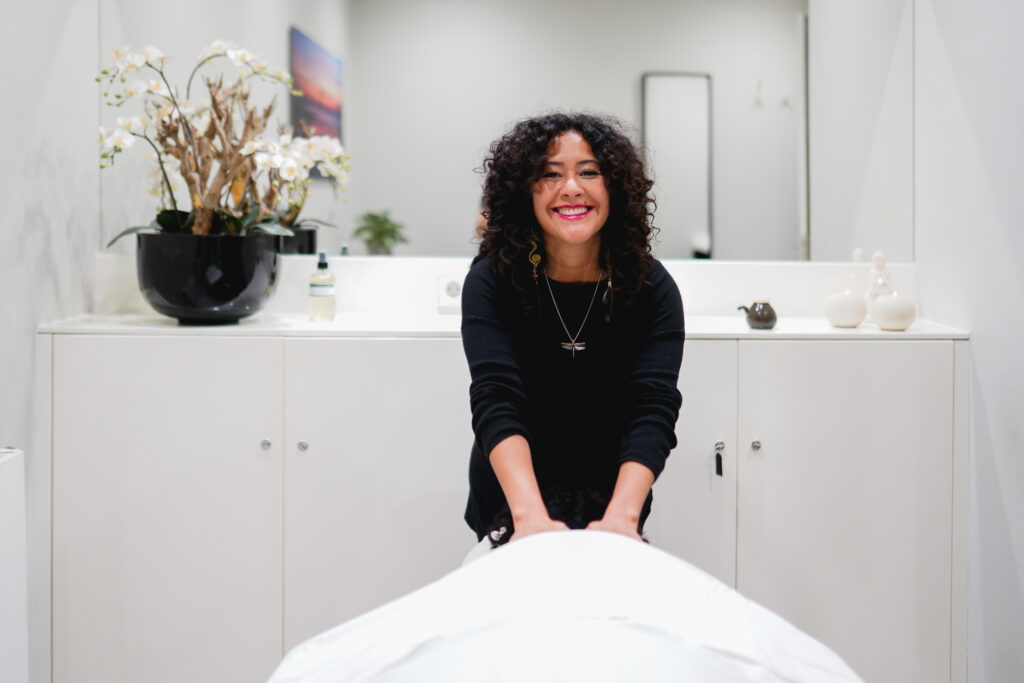 Thai relax massage at day&night
If you are looking for a firm relaxation massage, we have the Thai relax massage at day&night massage in de Pijp. One of the best known is the Shiatsu massage.
About the massage
Thai relax massage in de Pijp is a firm relaxation massage with heated oil, where knots in, for example, the shoulders can be loosened. This massage is given on a futon, a mat on the floor.
"We invite the spirit of our founder, the father: Doctor Shivago, who comes to us through his holy life. Please bring us the knowledge of all nature, that this prayer will show us the true medicine of the universe. In the name of this mantra, we respect your help and pray that you will bring wholeness and health to our client's body through our bodies."
After the massage, a cup of tea or coffee is waiting for you. You can drink this before you go home relaxed.
Want to discover more?

Would you like to discover which massages we offer at day&night? Then take a look here and find the massage that suits you and easily book an appointment online.