Masseuse Angelique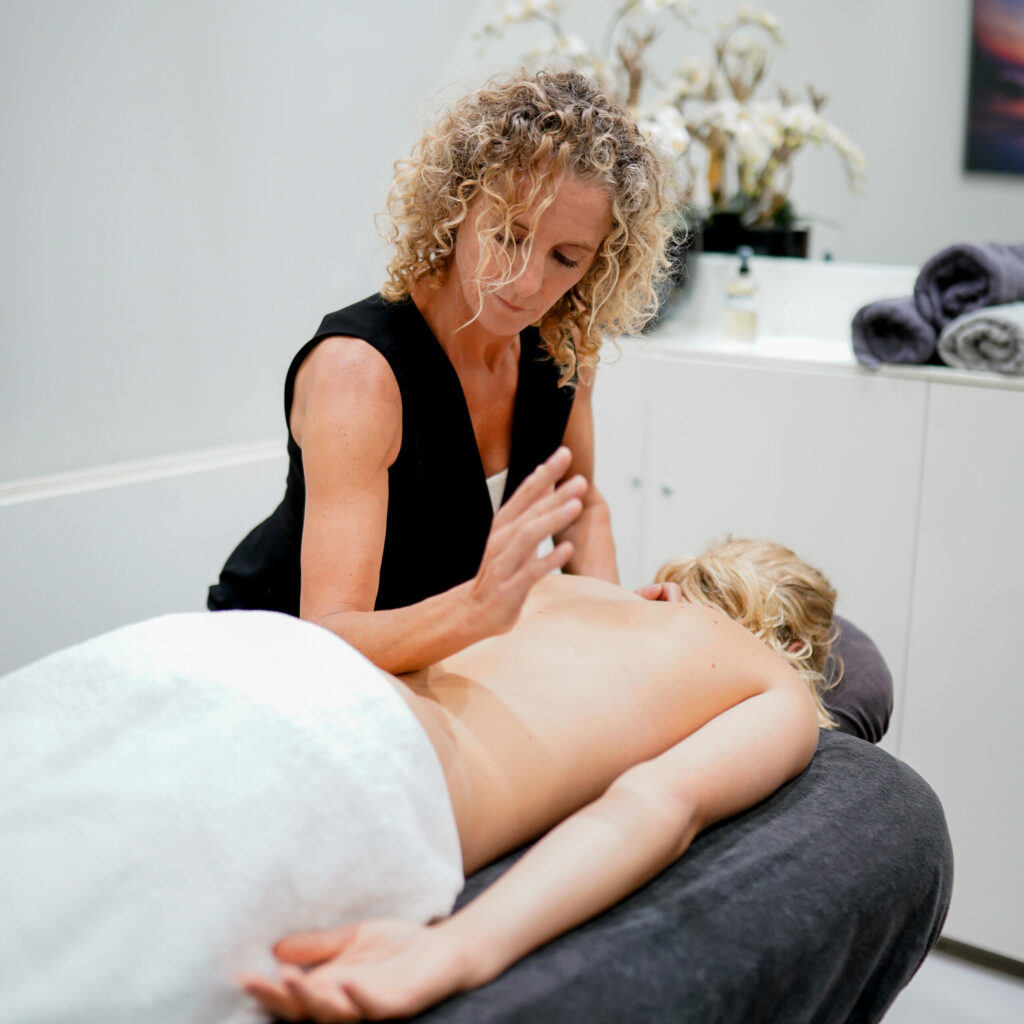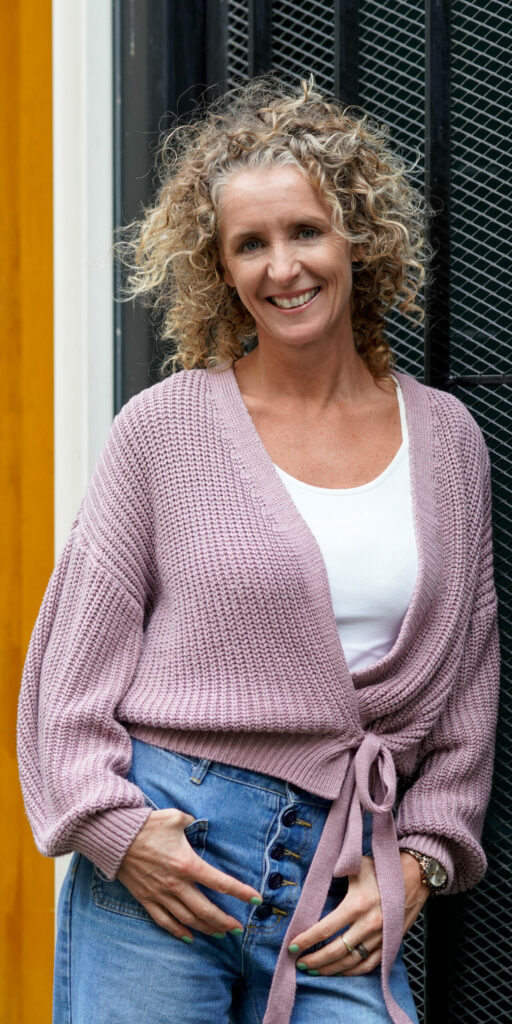 Working Days
Working days subject to availability
Open daily from 09:00 to 21:00 for online bookings
About Angelique
Angelique: from top athlete to holistic massages.
Angelique applies massage as a form of therapy. She gives her sports massages preventatively against an injury or to recover from an injury. Advice on posture, the right movements, techniques in daily life or in the sport concerned are also an essential part of her treatments. Angelique also offers personal guidance and coaching. With her experience as a yoga teacher, she makes massages with a holistic character. She sees massage as a form of training and therapy in which, through visualizations and meditations, you can strengthen your mental skills and learn to relax. At day&night massage she has the ideal balance and freedom to combine the passion for giving sports lessons and sports and relaxation massages.
Easily make a booking online with us and let Angelique help you!
Working Days
Working days subject to availability
Open daily from 09:00 to 21:00 for online bookings